Super Ride (BXR6200, BXR7200)

Self-locking Hitch Head
Lightweight Design
Articulating Travel
5,000 lb Vertical Tongue Weight
20,000 lb Gross Trailer Weight

My wife was completely in awe, as she loves to read as we travel. Our last hitch made it hard for her to read as the truck would bounce around. With the Super Ride she was able to focus on her book. There was no jarring, and very minimal pulling and fighting."
-Scott and Lori Darrow
---
Super Ride (BXR6200, BXR7200)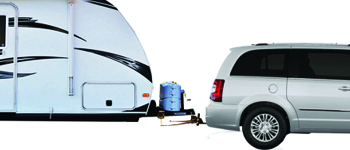 BXR6200 Super Ride 20k 5th Wheel Hitch (Attaches to any 2-5/16" Gooseneck Ball)
Contact Us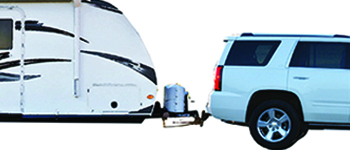 BXR7200 Super Ride 20k 5th Wheel Hitch (Attaches to Industry Standard Bed Rails)
Contact Us
---
Easy
Self-locking hitch head. Quick and easy hook up. Latch engages the kingpin in a full 360 degrees.
Comfort
The hitch head is cushioned by 4 rubber springs to smooth the ride, eliminating bucking and stress on the truck and trailer.
Convenient
Lightweight, modular design enables one person installation and removal.
Travel
11? of articulating travel for maneuvering clearance to prevent the trailer from striking the cab of short bed trucks.